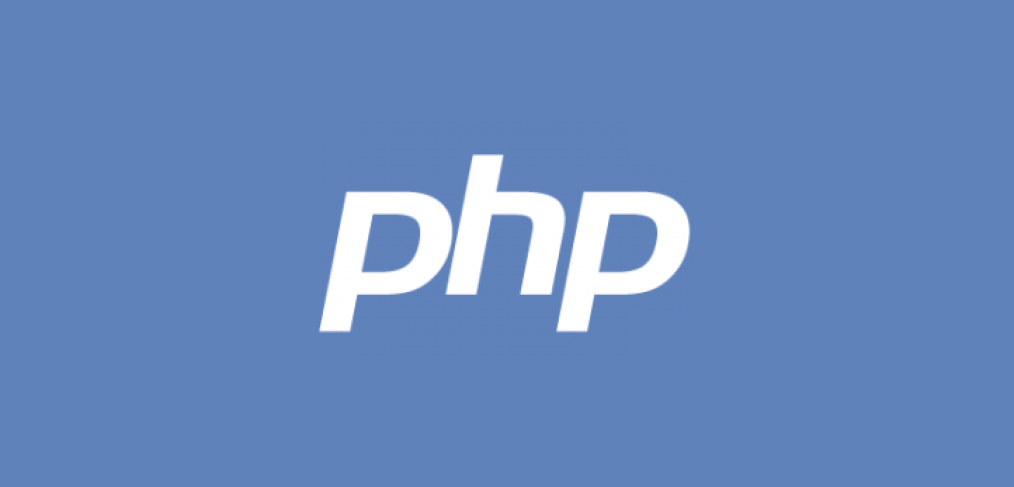 PHP Developer
With more than 10 years of experience in PHP development we are able to provide excellent an excellent PHP developer that can jump in straight away.
The PHP programming language is still in active development and therefore our PHP development services are actively maintained as well. New functionality and techniques are adapted where and when possible.
Most of our projects involve a PHP developer.
Some projects are-
Accounting software REST API integration (Xero / MyOB / SaaSu / Sage One)
WordPress Plugin development
FileBound search interface (through REST API)
WIP-CRM REST API server-side (to communicate with Mobile app)
Incident reporting system
many more…
enquire now
We would like your PHP development services
Contact us