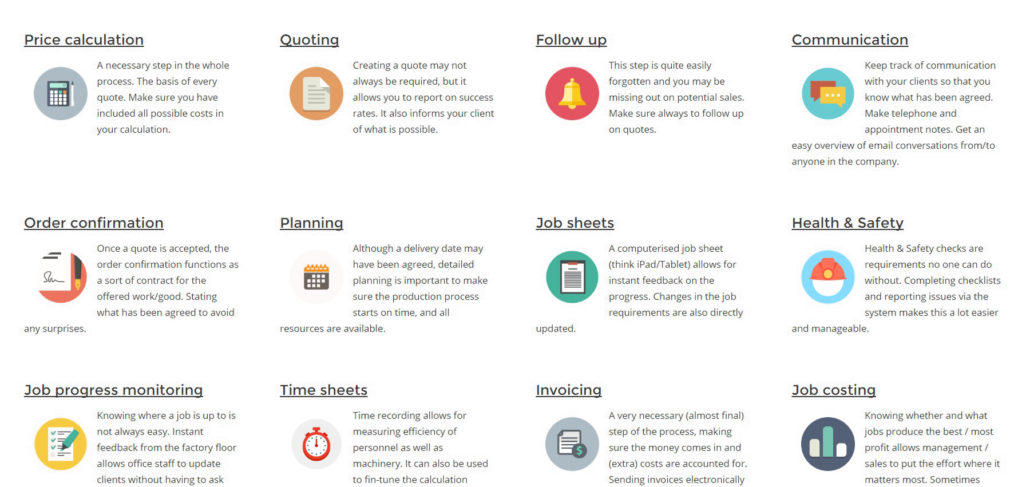 We have launched a new website to promote our Order Management system, this system allows you to take control of your business.
This software helps you with the following main business strategies-
One of the keys is that this Order Management system is a centralised system. Sharing the correct information is critical in any business. Having one source makes sure everyone gets the most up-to-date information.
Contact us for more information.