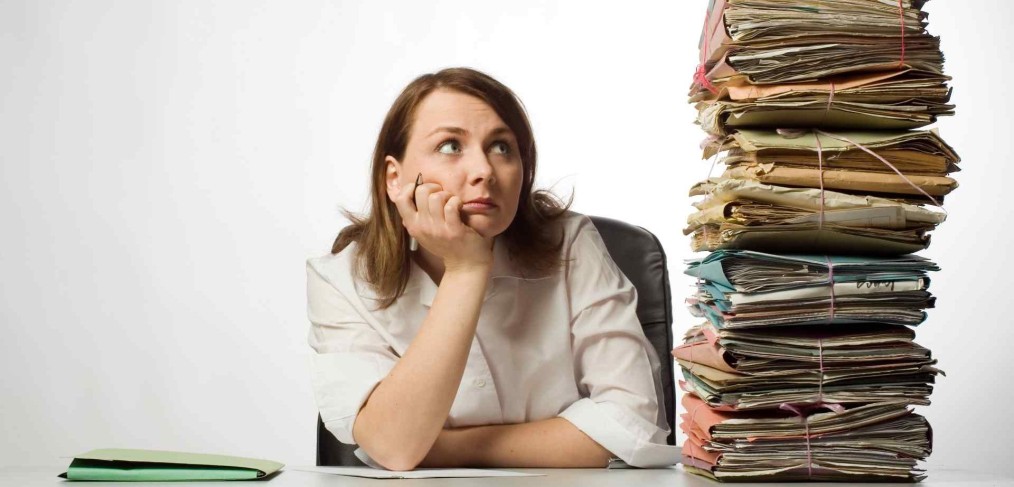 As a software development company, we are quite keen to prove our systems to work, and as such we are more than happy to use the system tools we create for our own purpose.
Here is a true story what happened.
Because we are a small company, we can manage our own GST returns and since 2006 we have been using an Spreadsheet program to assist us with that.
All good and well, but when business got a bit busier (as they do when you grow), the time it took to manage our GST returns became a bit cumbersome, so we were looking into handing it over to someone who was able to spend an hour a week or so on it, just the regular recording of expenses and invoicing.
But then we realised that our current 'system' (the spreadsheet program) was not really suitable to be used by anyone without the proper guidance. So we decided to extend our CRM system (custom in-house built, and already used for invoicing) with the functionality to also record expenses on it (with documents attached), so that it would be easier for a third party to manage our expenses.
Turns out, after having added the functionality to manage expenses to the CRM system, it only takes a few minutes now each week to keep track of our expenses and a third party is not needed at all, saving us time and money.
We reckon it saves us about 4 hours each month to keep up with the admin work that now can be allocated to work that actually brings money in.
Interested in knowing the details? We are happy to show you. Contact us to make an appointment.